Home To the Most Affordable Dog Waste Removal Service In

the Twin Cities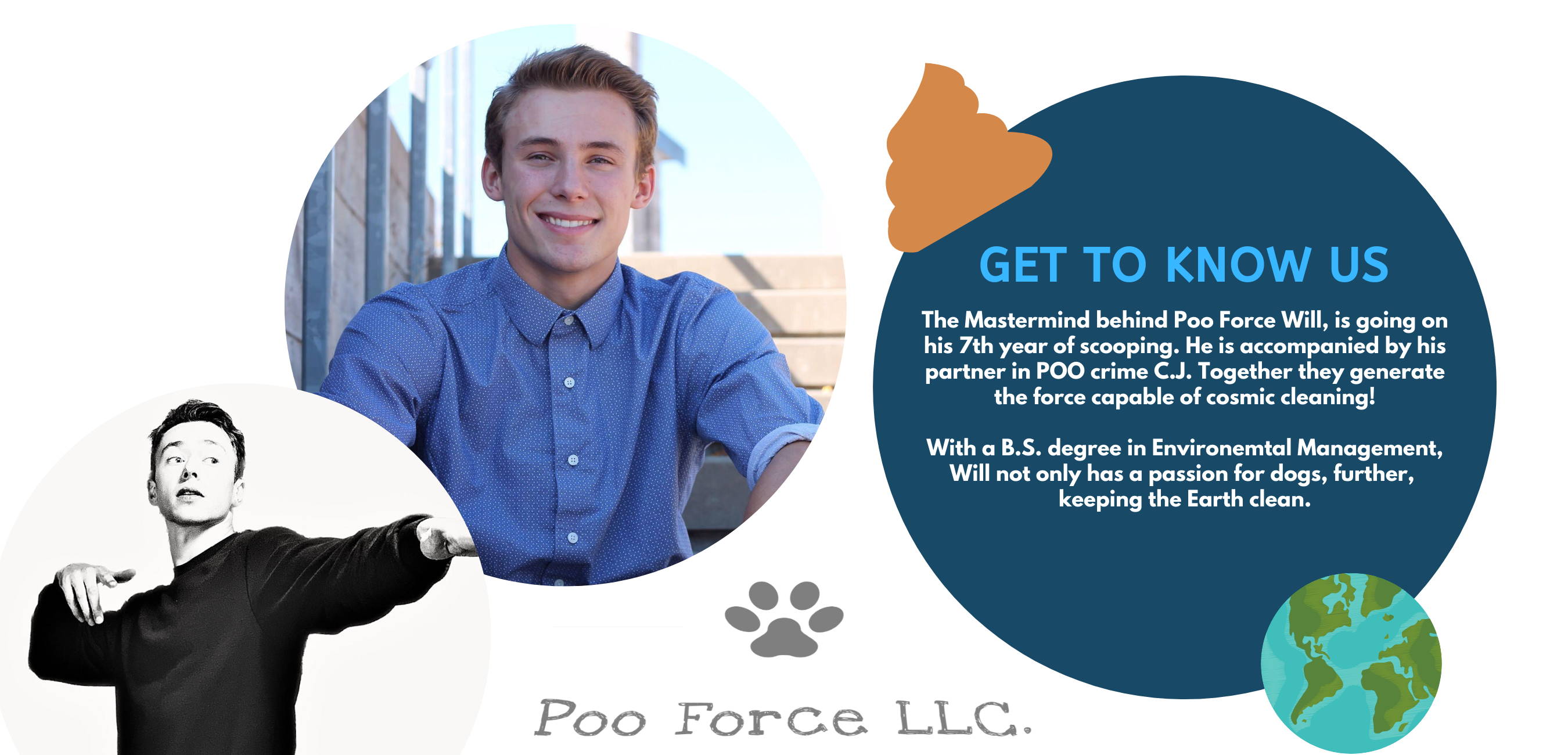 Whether you want to save time, have trouble picking up after your dog, or simply avoid the stench and experience of poop, we have your back. You're also helping prevent environmental contamination by picking up and properly disposing of your dog's feces!

Many people think it's unimportant to pick up after their dog, however, here are some convincing reasons why it needs to be done! Dog waste is the highest contributor to storm water runoff pollution and the most preventable! In addition, up to 95% of the fecal Coliform found in storm water runoff comes from animal waste.

1. We enthusiastically work for ourselves, we have less overhead, and we don't overcharge unlike our competitors.
2. We are dog owners! & Love them!
3. We are more focused on providing a quality service - which brings customers back.
4. We have scooped almost every type of yard imaginable and have countless hours of experience cleaning customer yards.
5. We use effective and environmentally friendly disinfection after every yard.
SAVE time, Worry less, sign up!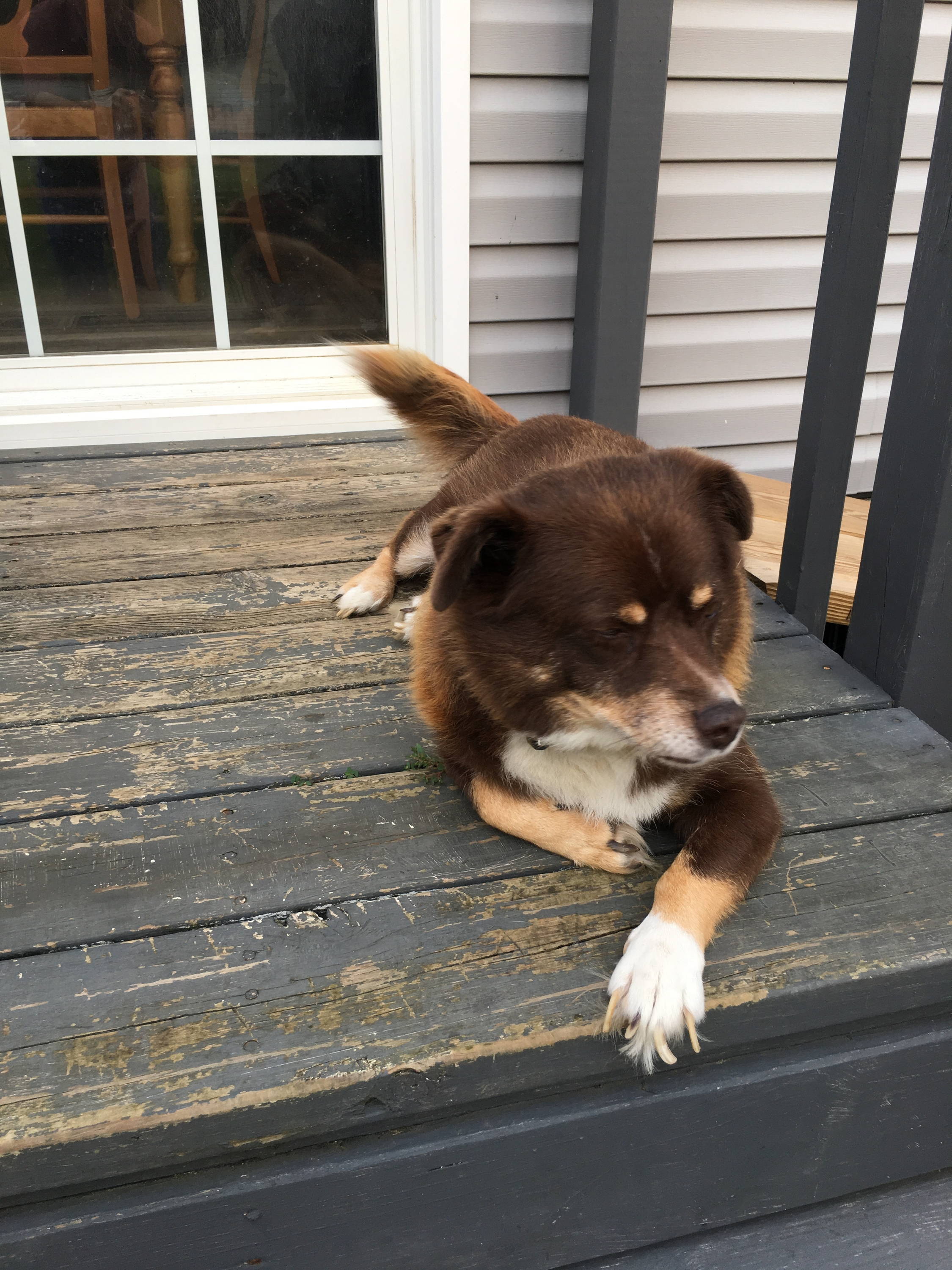 Poo Force is upfront, consistent, and friendly! - Halo
I work a lot, I have kids, I'm not lazy, Poo Force is just that easy! - Lexa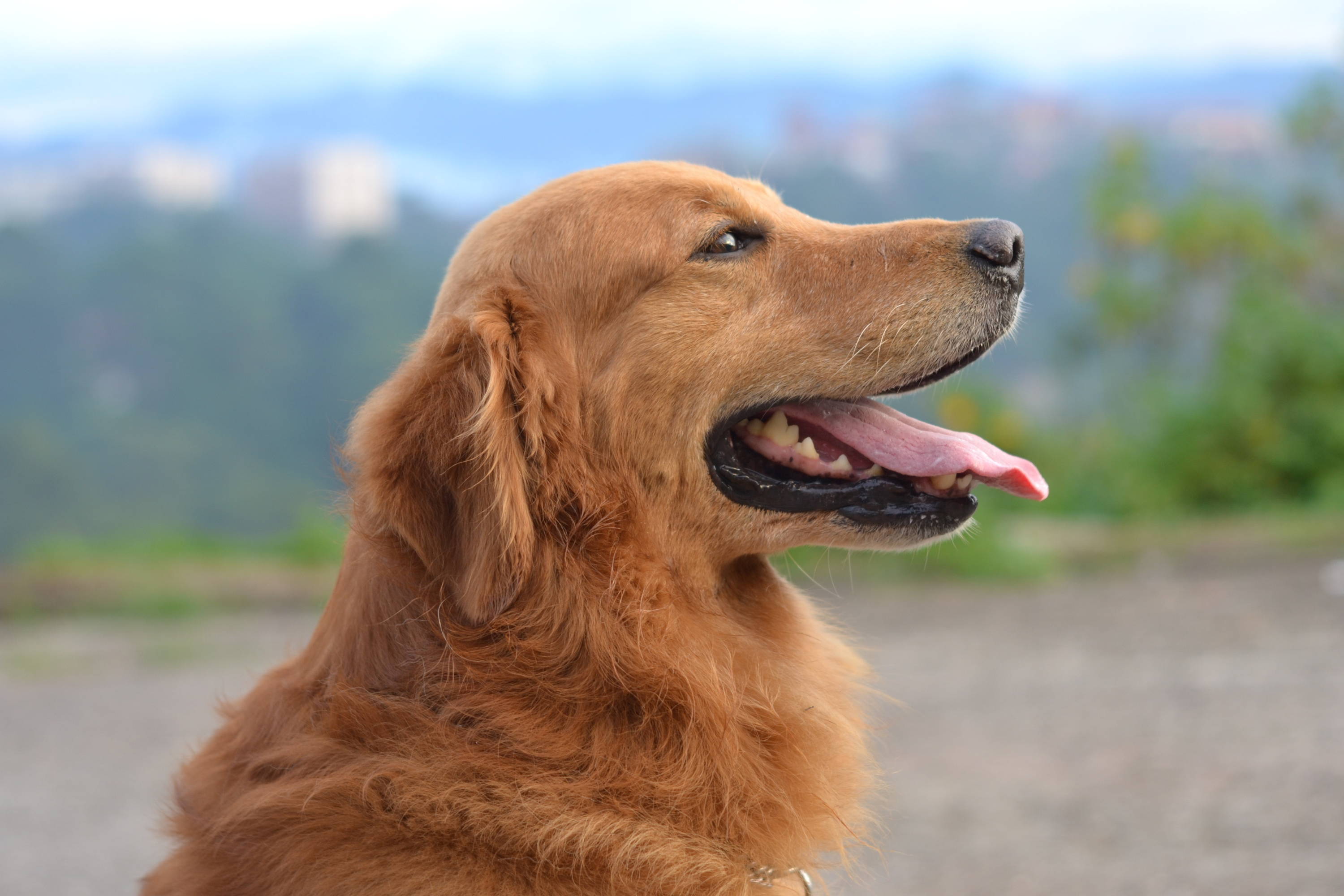 Poo Force is upfront, consistent, and friendly! Highly recommend them, their Spring Cleanings are the best! - Betsy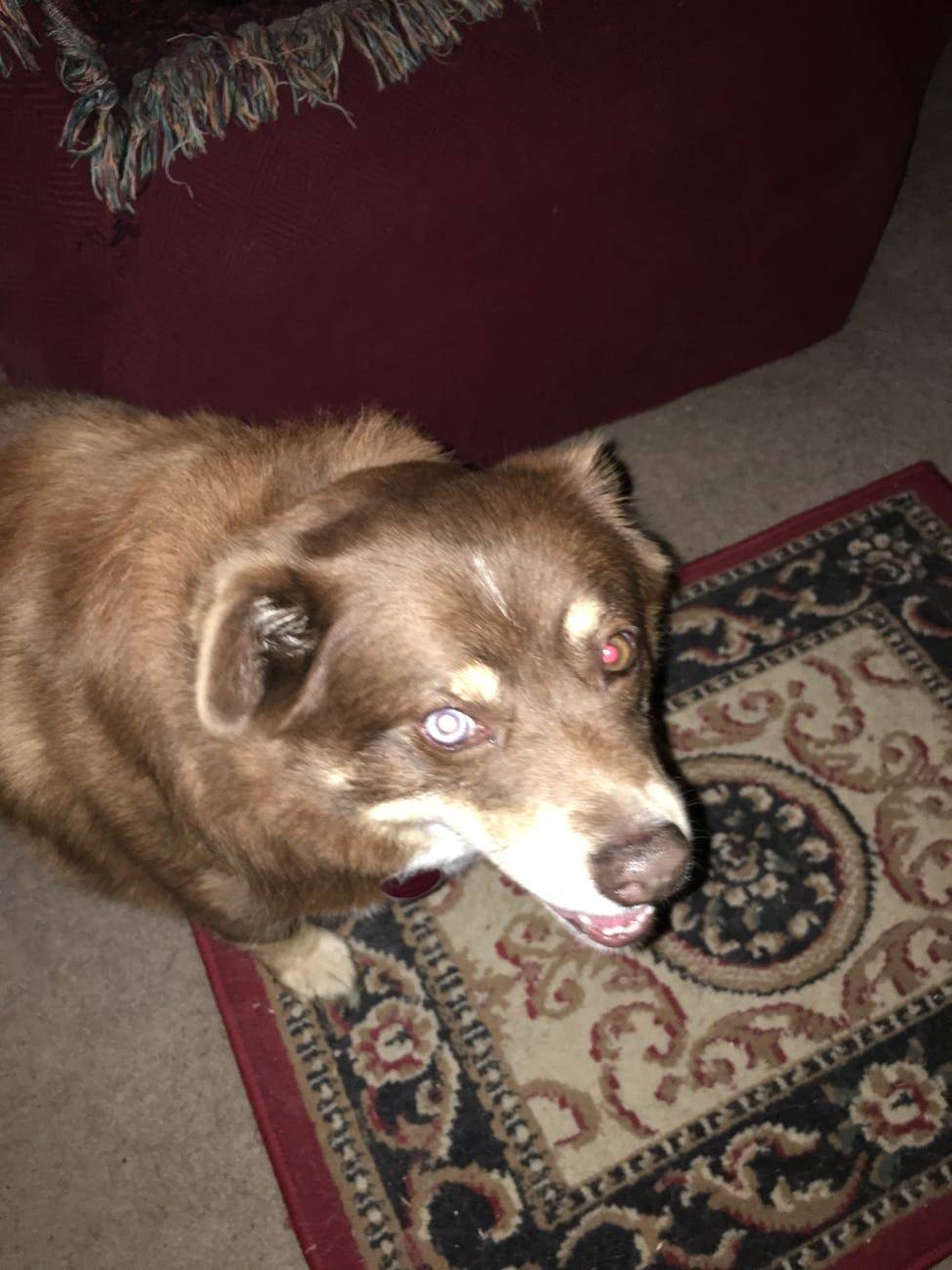 I had a hip surgery done, so I needed assistance with the yard. I decided to keep them around even now that I'm fine! - Steve