Save Time- Less Hassle- Stay Clean!

Veterans Eligible for 10% OFF All Services

Sustainability Matters. Poo Force Uses Biodegradable Heavy Duty Bags.

Leave it to Poo Force. We're a local, sustainable, and efficient dog waste removal service. We provide all-inclusive dog poop scooping services to single-family homes, multi-family residential communities, senior living facilities, animal shelters, veterinary offices and other dog-friendly businesses who require dog poop and waste removal services. Whatever your reasoning for switching to a time saving and hassle free clean yard, we are happy to help!
We service almost every area of the metro!
& We do it year round!

Students Eligible for 10% OFF all Services

No Contract! Simple Payments, Even Easy Auto-Pay Available.

Bi-Weekly/Twice Monthly Scooping Rates

Twice Weekly Scooping Rates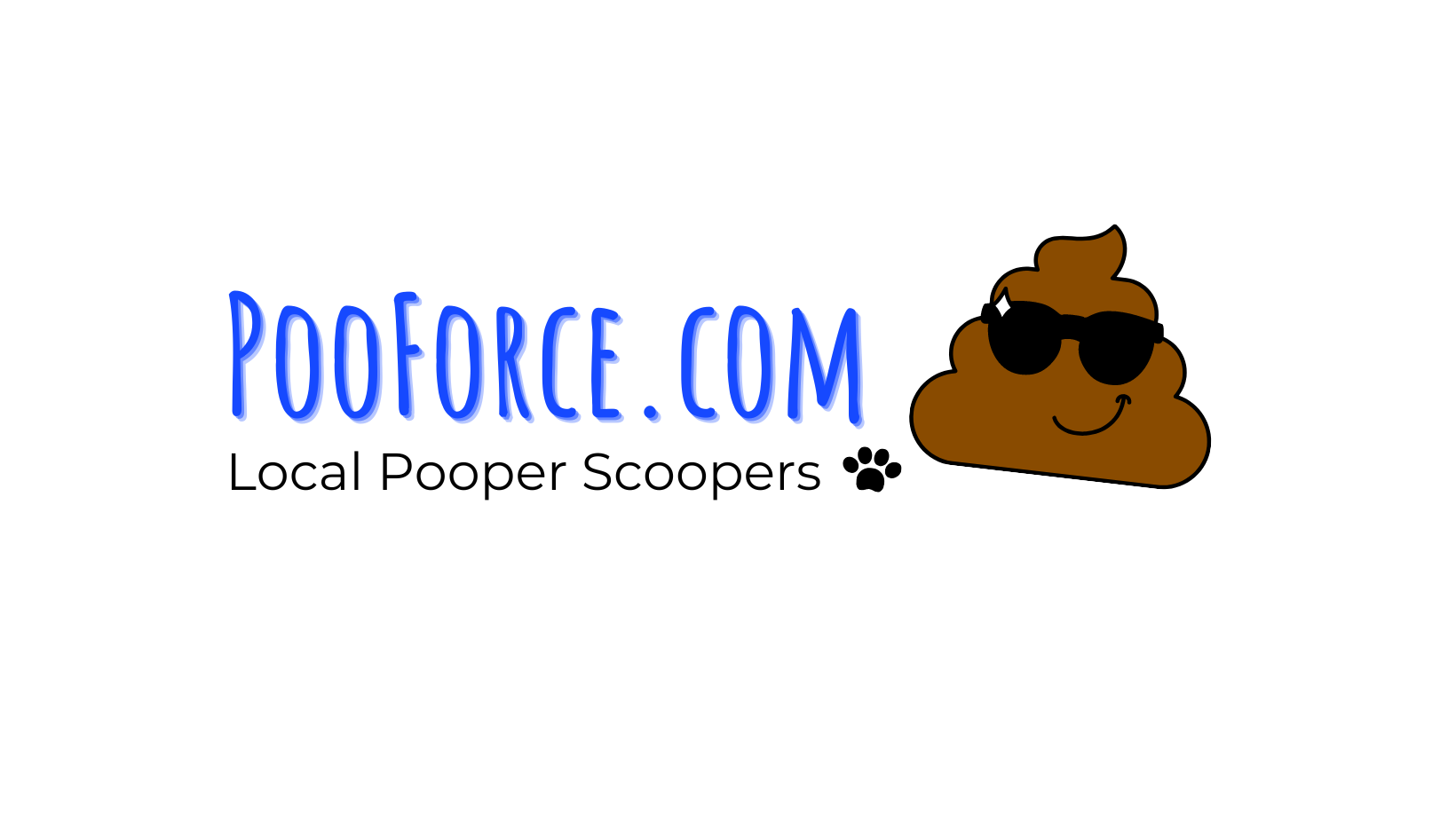 Low Overhead, Better Pricing


Family Run, More Experienced

Franchised, or corporate, higher pricing


Always hiring new employees


Won't play with dogs/no dogs outside


Bleach, and other chemicals